Food Drinks Batata Beach.
Not just a beach bar... The Beach Bar!
Breakfast - Lunch - Drinks - Cocktails
The best vibes on the best beach in Lagos.
Come try and find out!
The Beach
Batata beach or Praia da Batata is officially called Praia da Formosa which means so much as 'the beautiful'. Batata is Portuguese for potato. The story goes that a ship full of potatoes went under just of the coast of Lagos. As you can guess the potatoes washed ashore on our beautiful stretch of sand and ever since people called the beach, potato beach 'Praia da Batata'.
The Bar
Tucked away in the wall on the top of the beach is where you find us. We are shaking cocktails and preparing delicious meals (all available to take to your spot on the beach or on our terrace) every day from 10am until 7pm. We stay open longer if the beach is packed and we are closed if it's raining or otherwise miserable weather. In summer that means: 'we're here every day'.
The Town
Our beach is the 'welcome mat' to Lagos. We are situated at the river entrance. The town of Lagos is known for many things, great atmosphere, sunshine, amazing food, incredible surf, friendly people and of course the beaches and the beach lifestyle. But Lagos also has a lot of interesting history. Go explore and find out which important voyages started right from our beautiful Lagos.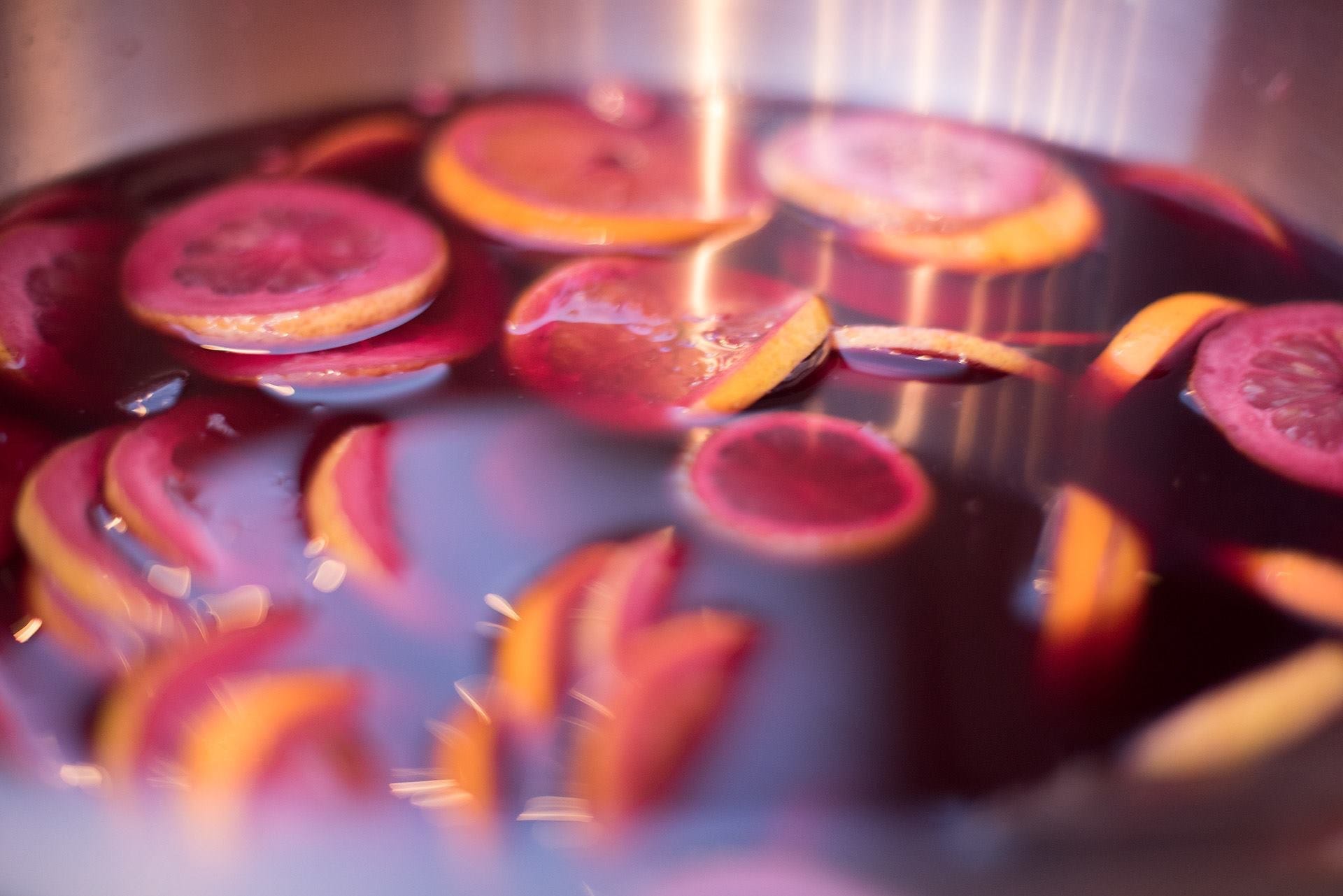 Menu
When you're on a beach relaxing you don't want to leave to get a drink or something to eat. You want to be able to get something nice just there and then. On Batata beach that's all possible. We make sure we have fresh, local ingredients everyday to prepare delicious beach drinks and food. Please check out our menu to see what will make your beach day even more relaxing.

And don't worry, you don't have to loose your spot on the beach. All our food and drinks can be taken to the beach. We've got 100% biodegradable, recyclable take away containers for your convenience.
Gallery
Want to see more of what we do? Visit our gallery to get a glimpse of an average day on our beach, who we are and the food and drinks we serve.